Blog
Welcome to The Formations Company Blog. Here we'll share the latest news and helpful tips to make starting your business a little easier. Whether you're looking for information on how to chase an invoice, tax, marketing your business or just looking for inspiration, there's something here for everyone.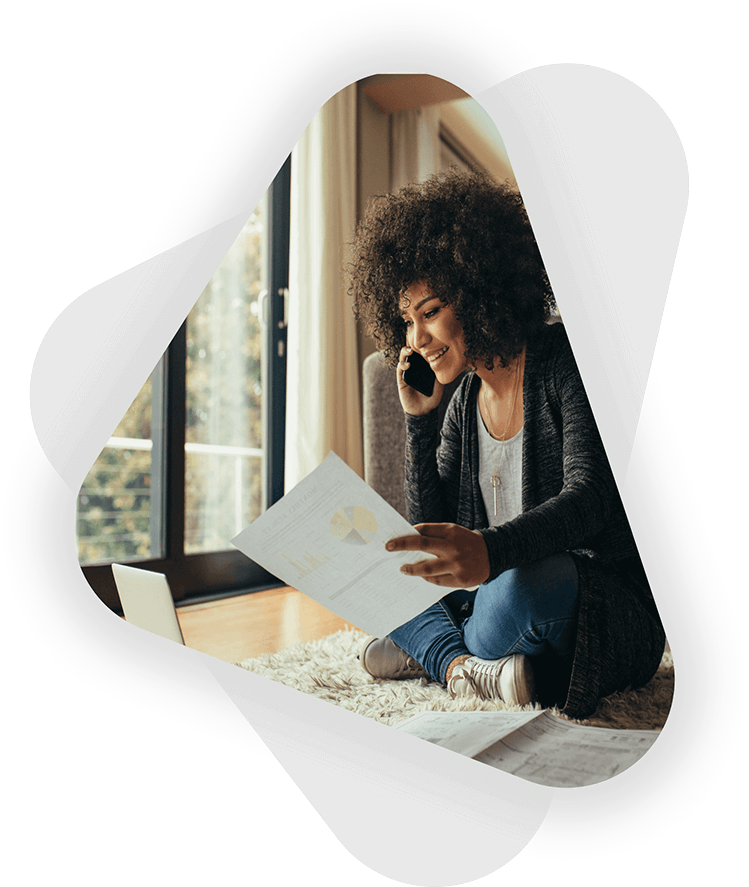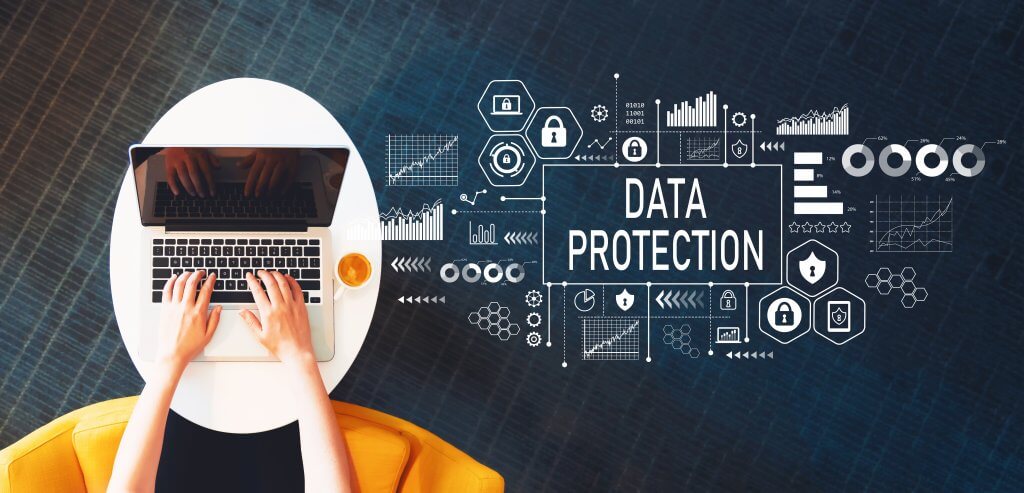 Data protection – A new direction for small businesses
As we all know, data is now one of the most crucial resources which drive any economy and business in today's world. The UK Government have acknowledged this and since Brexit, they are looking to create a new data regime that benefits the UK's businesses whilst...
Read More