Frequently asked questions
If you're starting a new business, you're bound to have a lot of questions. Especially if you've not done it before. We've answered a few of the questions we get asked most often to help make your life a little easier.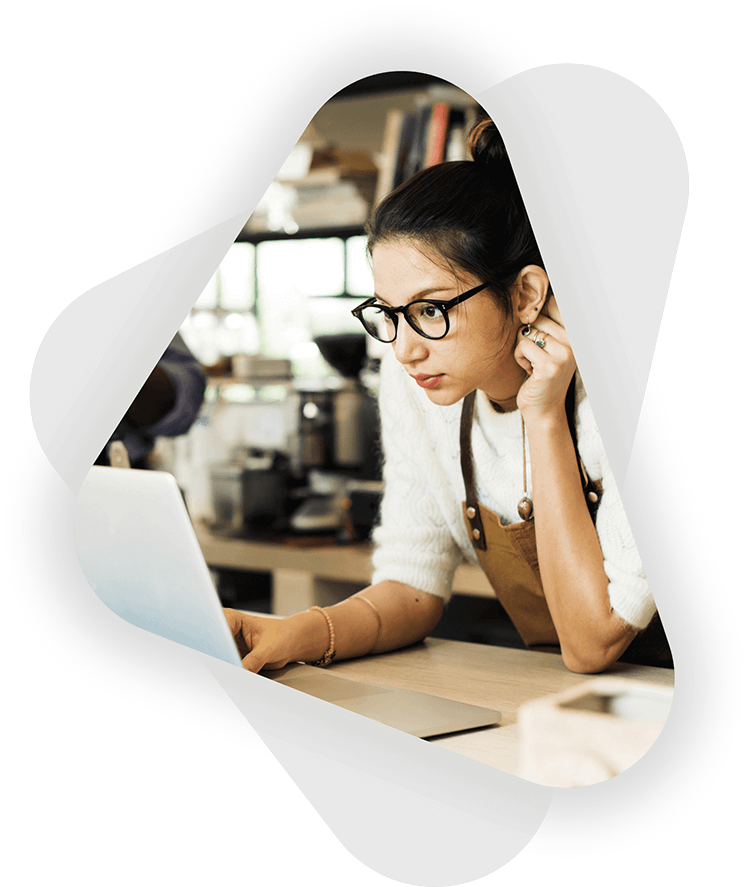 Am I ready to set up a company?
Yes, definitely! Registering a company might seem an intimidating process, but it is actually much simpler than you think: especially in the hands of seasoned company formation agents like us. We'll not only help you with registering a company but offer a range of services to support your business at all stages of its life. We'll help you sort out your company registrations online, with a process so quick and easy you can go ahead and focus on the fun bits.
What type of company am I buying?
You'll buy a fully trading UK Private Limited Company, limited by shares. The company is set up as a separate legal entity which is owned by shareholders.  If the business runs into trouble the amount that shareholders are liable for is limited to the value of any investment they have made in the shares of the company.  Any profits made belong to the company and can either be reinvested in the company or passed onto the shareholders using dividend payments.  The company cannot sell shares to the general public.
How long does it take until I can start trading?
It will take around 1 working day until you can start trading if your incorporation complies with the Companies House company registration regulations. However, this depends on how quickly Companies House is able to process applications. A formation should take no longer than 48 working hours maximum to process.
Is there anything I need to do after incorporation?
Once we've registered you as a limited company you'll need to contact HM Revenue & Customs (HMRC) to let them know that your company is active and has started its first accounting period. An accountant should be able to support you with this, as well as advising you on other organizations that your business needs to register with.
What about my bank account?
Our deal with Barclays means you can benefit from a dedicated service and an automated application process for your business bank account. Once your incorporation is complete we'll automatically send your company registration details to Barclays.  They will then contact you, within one working day, to arrange a meeting to open your Barclays Business Current Account.